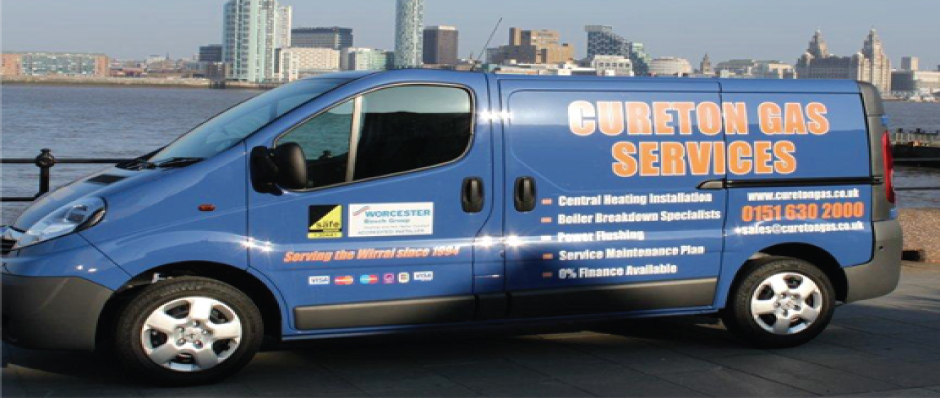 Gas boiler maintenance in Moreton is necessary. Ensuring regular maintenance of your boiler means that it will remain in good working order. If you're searching for an experienced and efficient team for your boiler's maintenance, we can assist. We are a reputable and highly experienced boiler installation, service and repair company. Our company has been in business for over 22 years, assisting all our domestic clients. As such, you can rely on our team. Our service is fast, flexible and dependable. In addition, we place an emphasis on safety and professionalism.  e aim to provide complete satisfaction and high levels of workmanship at an affordable cost.
All appliances need regular maintenance for safety and longevity. For households in Moreton, gas boiler maintenance is done by our team of highly trained and respected gas engineers. This helps us achieve a high quality standard, and at the same time, adhering to strict safety guidelines. When you hire us, you hire a company that is Gas Safe Registered, and Worcester Bosch accredited. We offer free quotations, a Diamond Service cover plan, and we don't have a callout charge. Moreover, we take great pride in our professionalism, can do attitude and excellent prices. In addition, we guarantee a fast, dependable and flexible service. You can be sure that your gas boiler is working as it should with our professional team.
Gas boiler maintenance in Moreton includes an annual service. It is also important to note that repairing a boiler yourself is not advisable. This must be completed by an authorised gas safe technician. We are pleased to assist. For more details on our gas boiler maintenance plan, contact Cureton Gas today. Many householders forget or postpone maintenance work on their boiler. This can be dangerous. It can also be costly as they may have to replace their boiler. Ensuring regular maintenance can avoid this. In addition, a registered gas safe technician is the one to choose for any work necessary on your gas boiler.